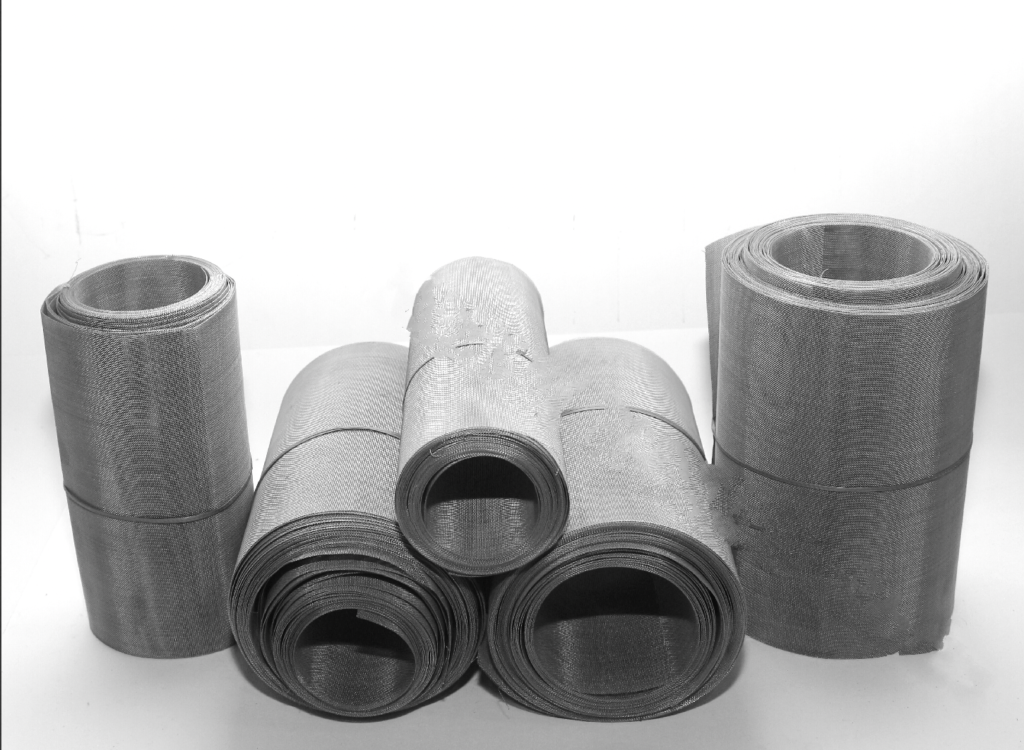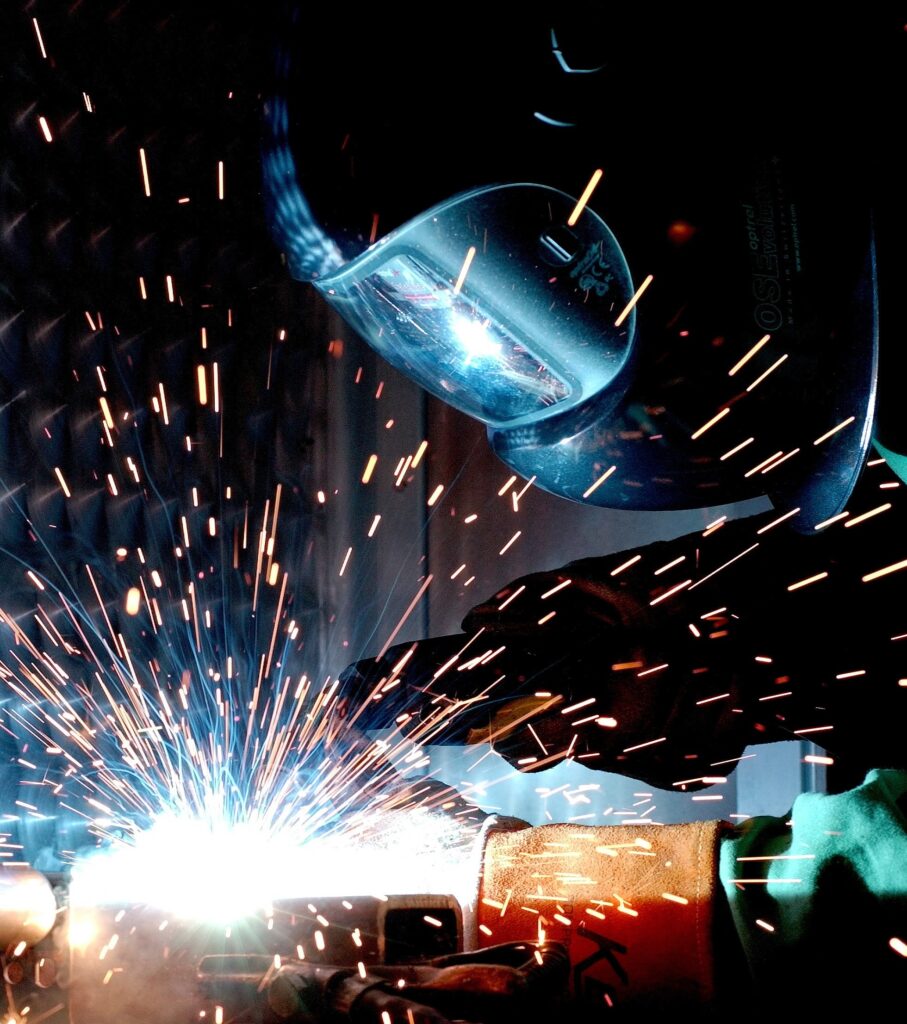 Mesh Tech India, a dynamic and progressive company, is poised for international expansion and growth in the plastic industry. Our unwavering commitment is to continually enhance the excellence of our distinct products, building on two decades of successful experience in the field.
With an unrelenting focus on innovation, we aim to diversify our product range through our dedicated manufacturing division, providing customers with an even broader selection. Our stringent quality control measures, spanning from raw materials to the final product, ensure that we consistently maintain the highest quality standards for our screens.
We take immense pride in our ability to dispatch orders within a remarkable 48-hour timeframe, offering precision in mesh size and screen dimensions. At Mesh Tech India, we understand that prompt delivery is paramount in today's competitive landscape.
Company Overview: Mesh Tech India has earned the distinction of being an approved and leading manufacturer, not only within India but also internationally, catering to the needs of prominent plastic machinery manufacturers. Our commitment is to consistently deliver products and services that align with our customers' objectives, ultimately achieving total customer satisfaction. We believe in a time-bound, intelligent approach, employing cost-effective methods because, at Mesh Tech India, we firmly believe that "Quality Is Everybody's Business."
"With over five decades of experience, Mesh Tech India is unwavering in its mission to deliver top-tier filtration solutions to our valued customers. Our enduring commitment to excellence drives us to explore novel avenues for growth and innovation, ensuring the continued delivery of premium quality products. We've built our legacy on a foundation of unyielding dedication to customer satisfaction."
"Mesh Tech India is dedicated to pioneering innovative product solutions, harnessing cutting-edge technology to uphold world-class quality standards. Our singular focus revolves around innovation for the ultimate benefit of our customers, as we strive to redefine industry benchmarks and provide unmatched filtration solutions."
"At Mesh Tech India, our unwavering goal is to earn the trust and satisfaction of our customers. We firmly believe in forging enduring relationships by wholeheartedly supporting their endeavors. Our commitment extends beyond products; it's about nurturing partnerships that stand the test of time and empower our customers to succeed."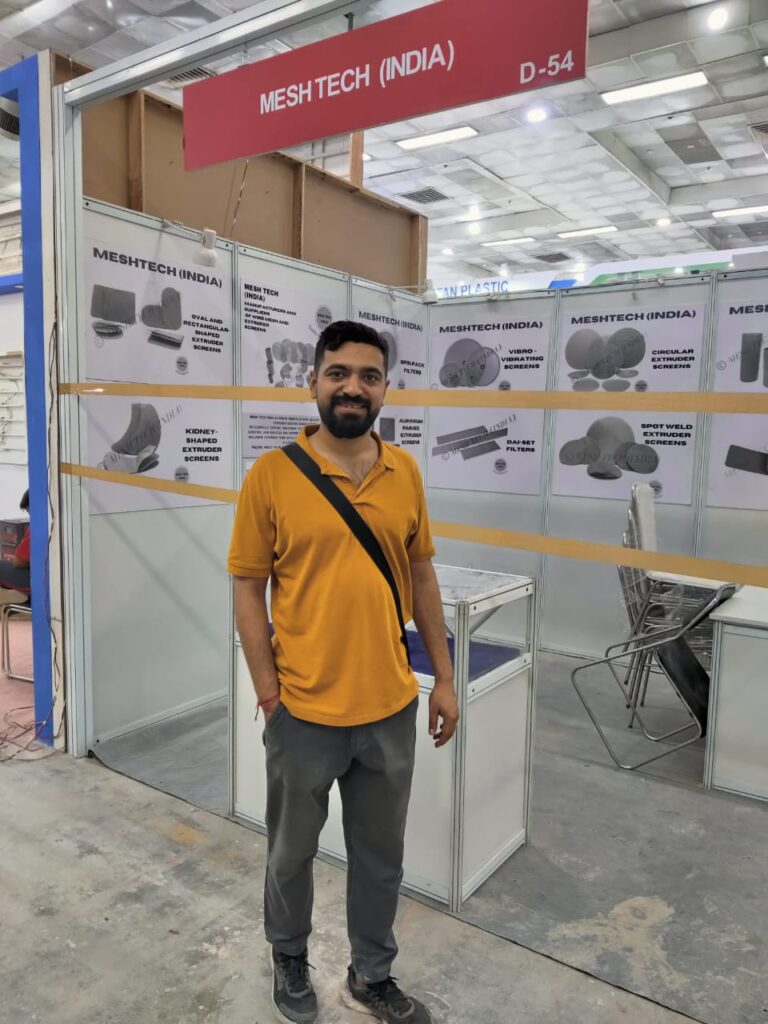 "In the dynamic landscape of globalization, Mesh Tech India recognizes the paramount importance of our customers for the success of our organization. Throughout our journey, customer satisfaction has remained our unwavering focal point.
In an ever-evolving market, we firmly uphold 'Trust' as the linchpin that enables both our existing and new clients to choose our high-caliber products. As the Co-founder and Managing Director, I firmly believe that 'Trust' forms the foundation for a 'Win-Win Situation,' fostering enduring and sustainable relationships.
Our Extruder screens, meticulously crafted with state-of-the-art technology and rigorous lab testing, have been serving the needs of the plastic and rubber manufacturing industries . Our commitment to serving our esteemed customers will persist into the coming decades, as we continue our ceaseless dedication.
I extend my heartfelt gratitude to our invaluable customers, dependable vendors, and our dedicated in-house team for their contributions in our journey thus far. We look forward to continued growth and success in the years ahead."
Co-Founder & Managing Director -Anshul Monga